We are all so excited about the adventures we have ahead of us!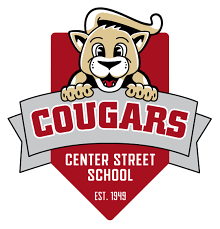 MS. MOOTE'S
KINDERGARTEN CLASS
2022-2023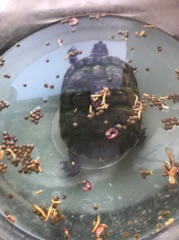 This is Leo. He is eating here!
Center Street School Kindergarten Team!
***Missing one team member... will upload new photo soon!
So excited to be working with such an amazing team of teachers!