Beginning of School: August/September Photos
Filling our Room with LOVE!
Time to meet a few friends . . . .
Our Center Time is student choice time. We have blocks, dramatic play center, painting, Sand/Water Table, Play dough and more.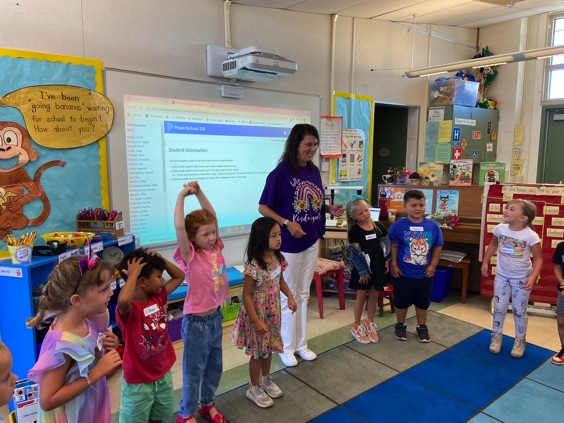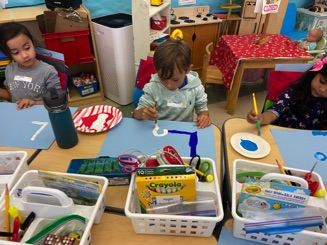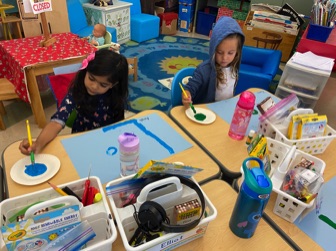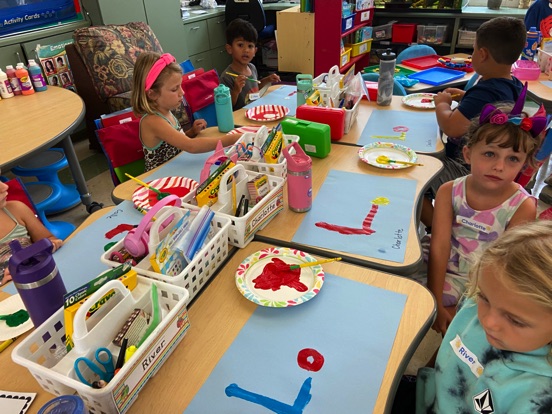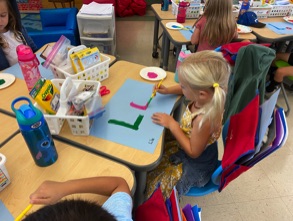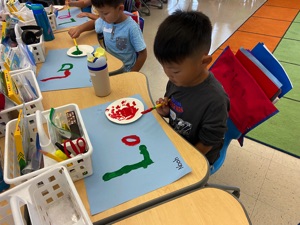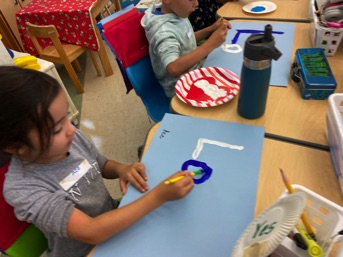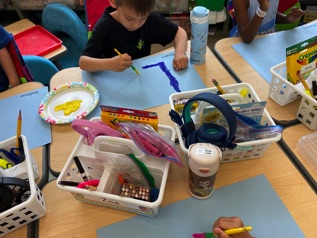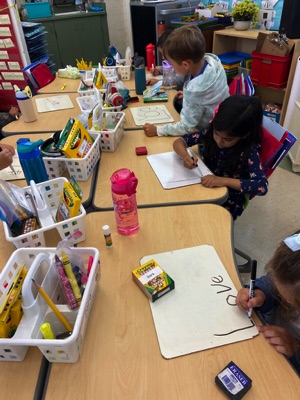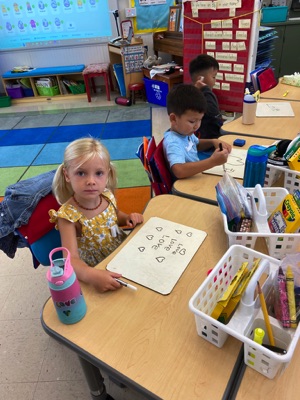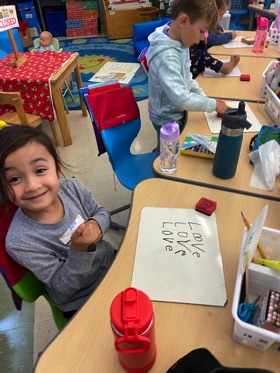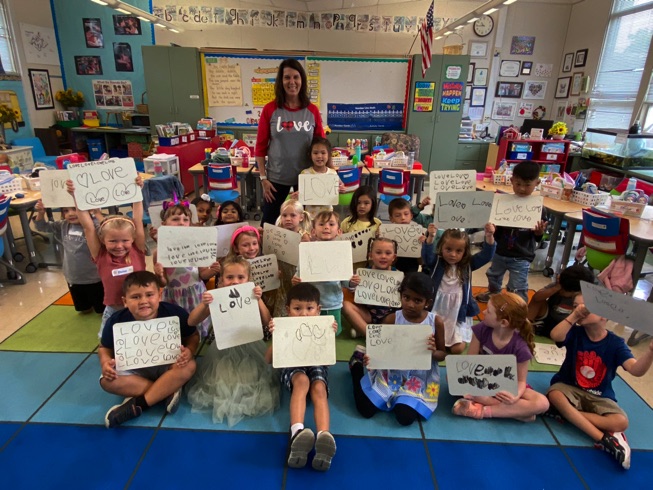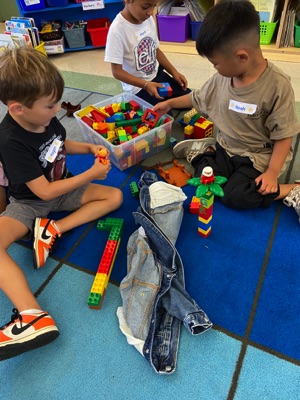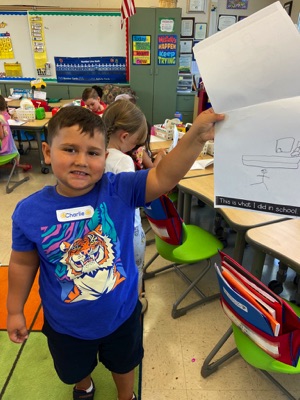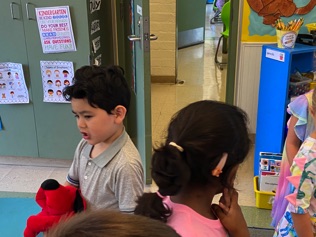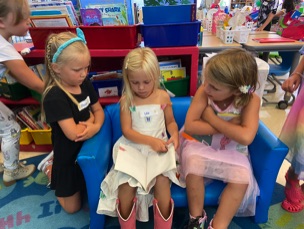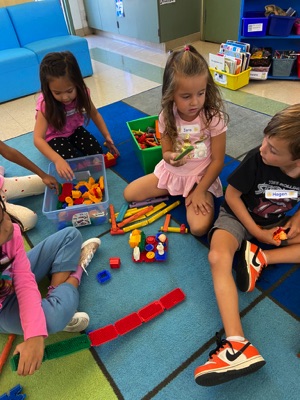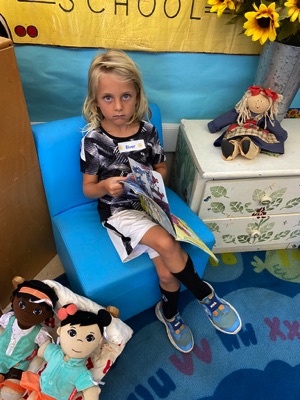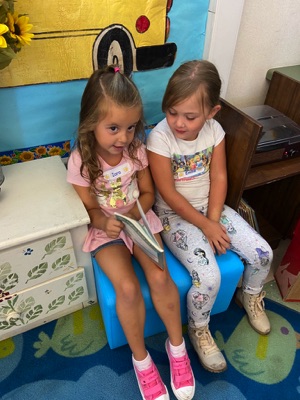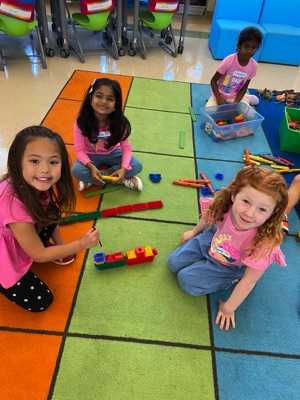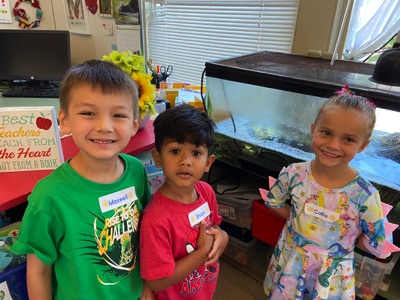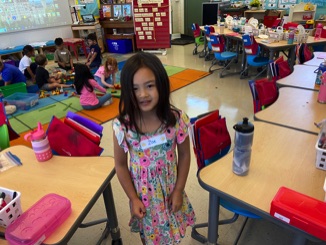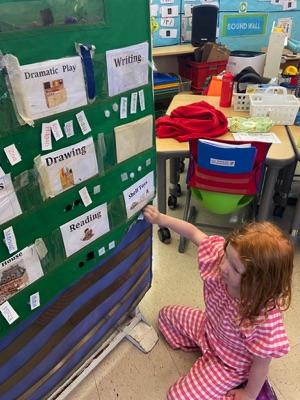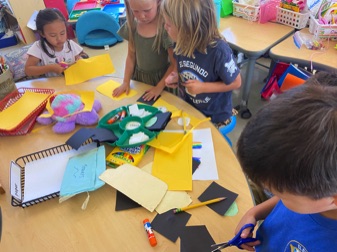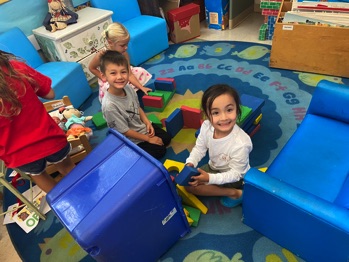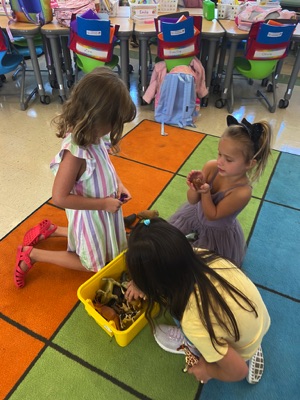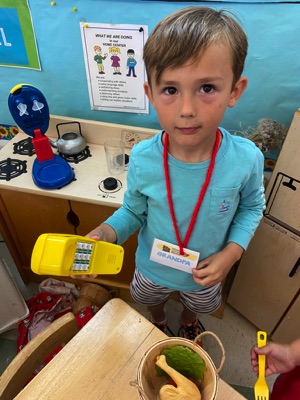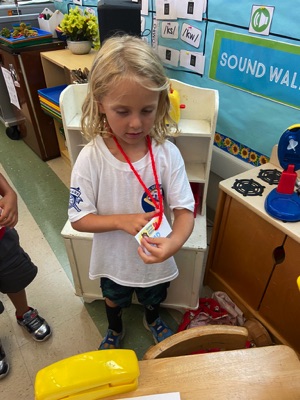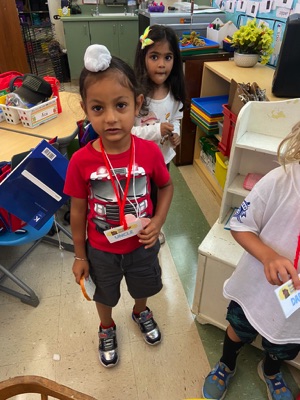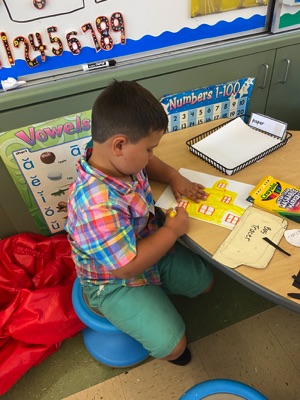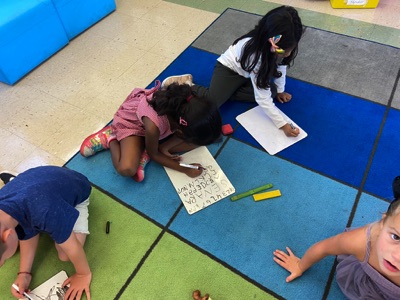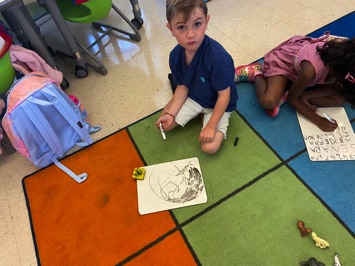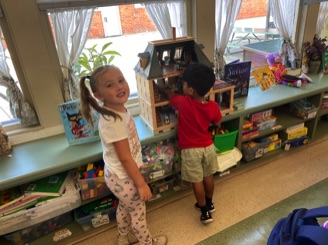 Royalty Day
Kings, Queens, Knights, Princeesses
Celebrating completing our first full week in the "Kingdom of Kindergarten!"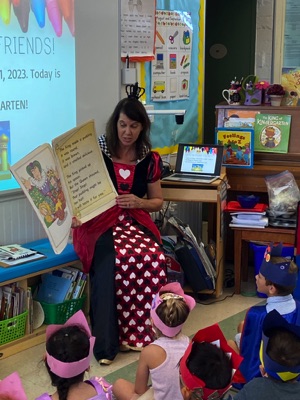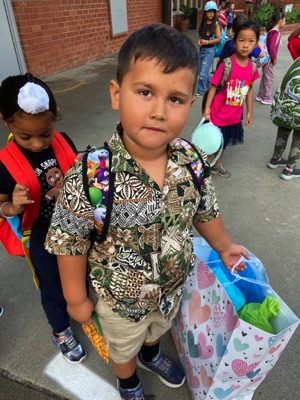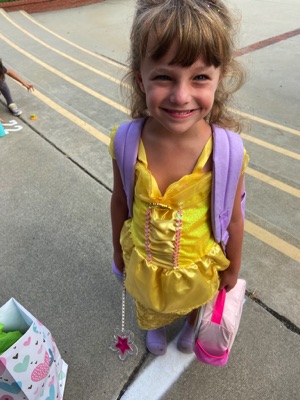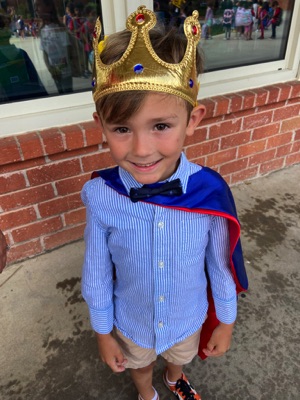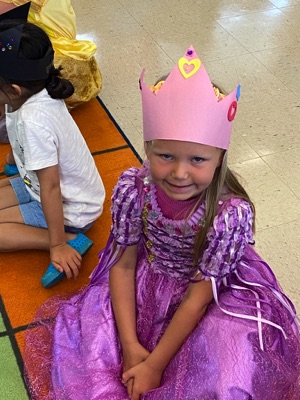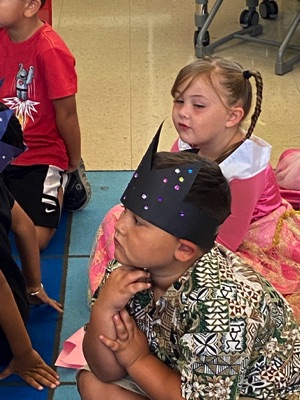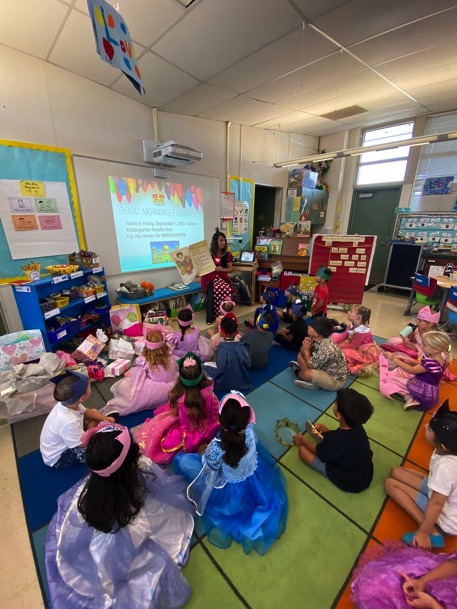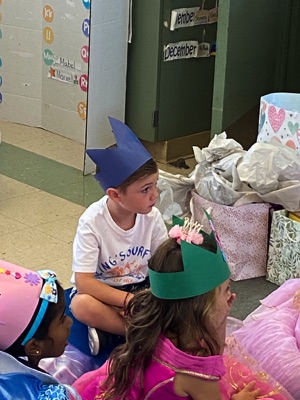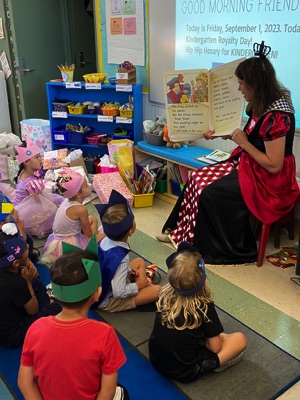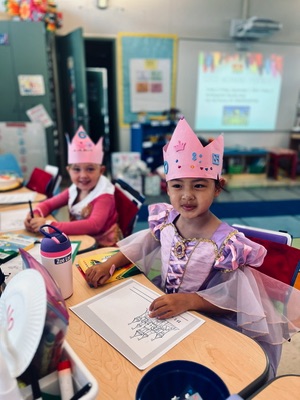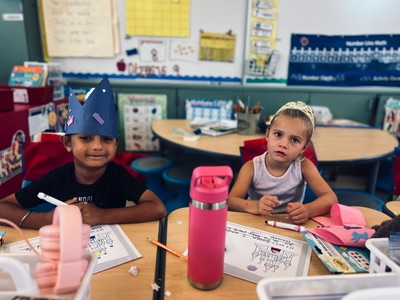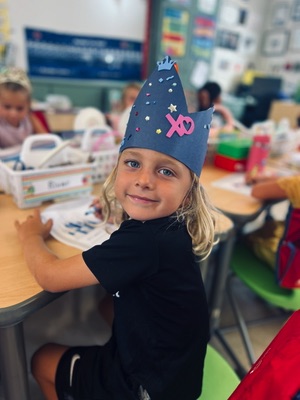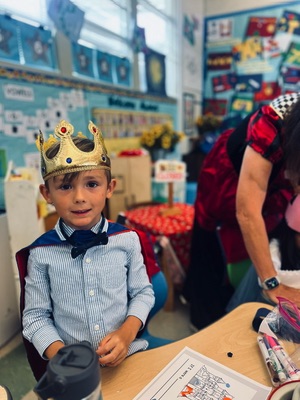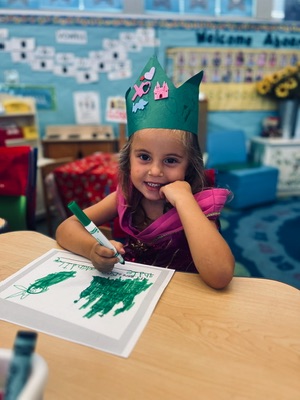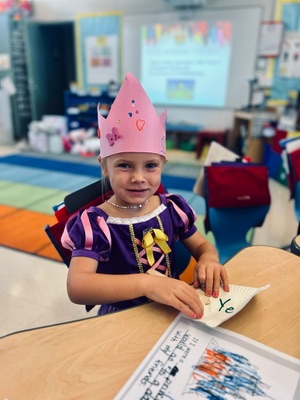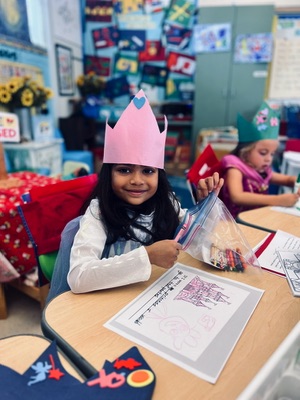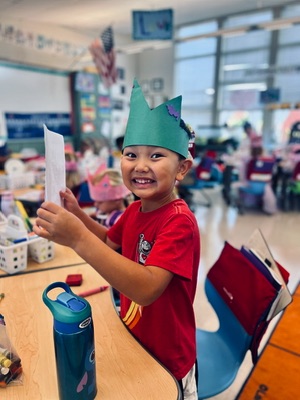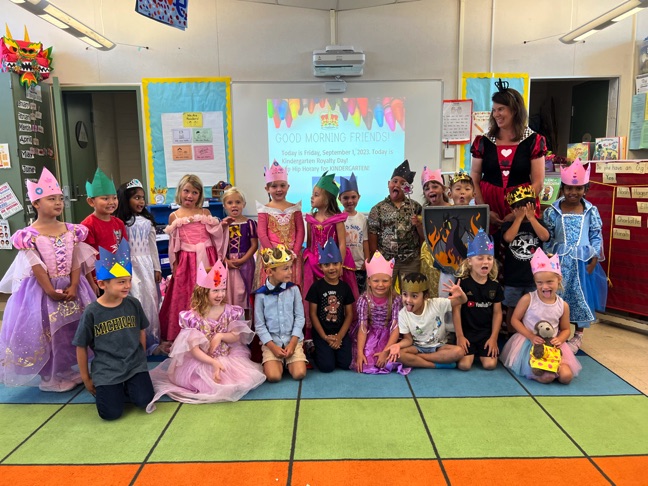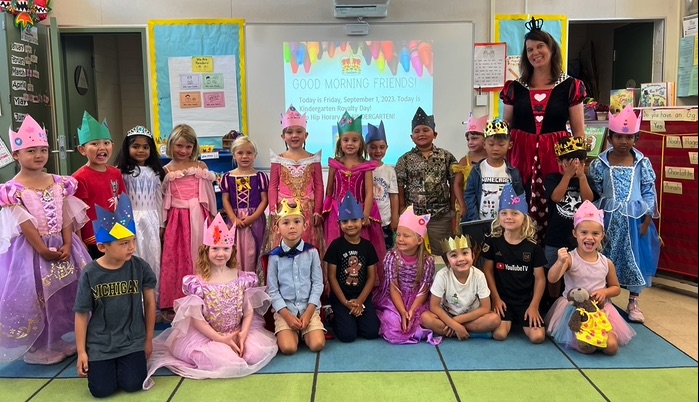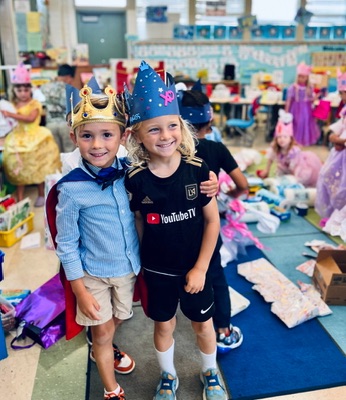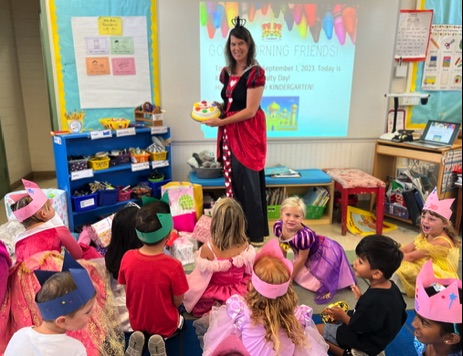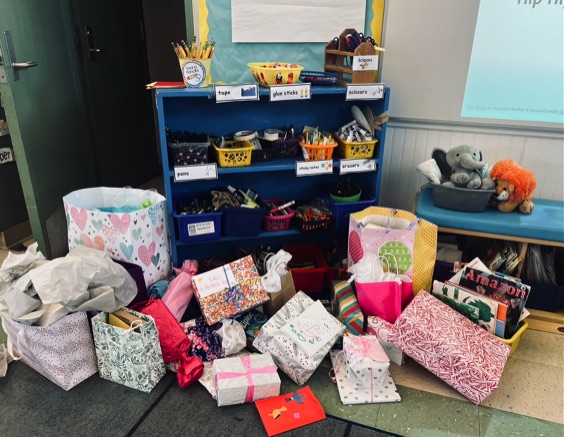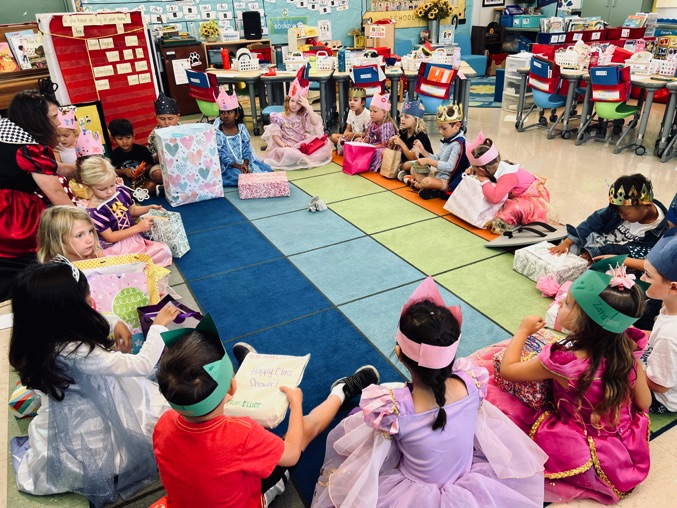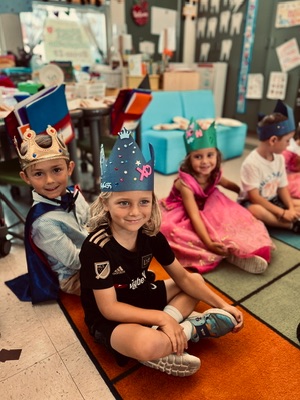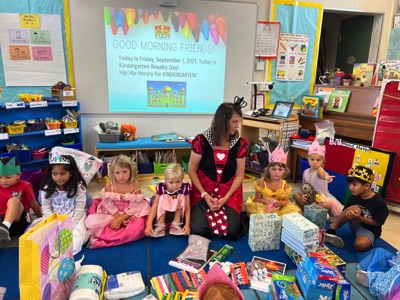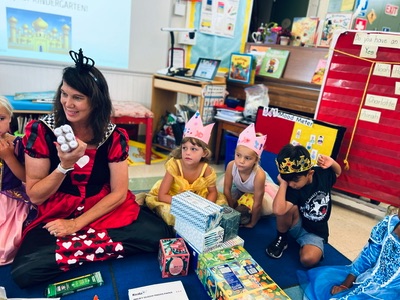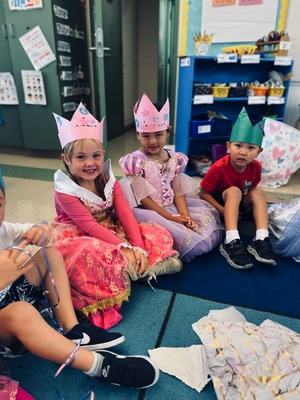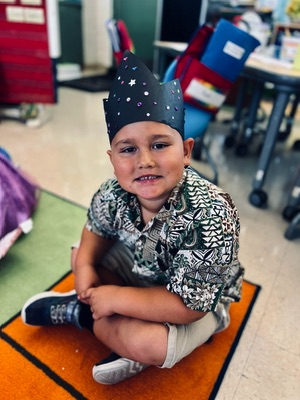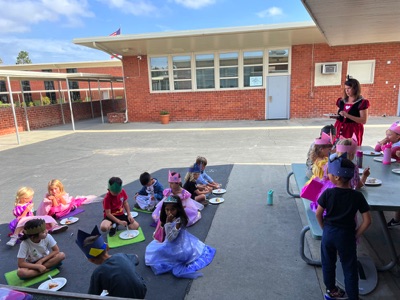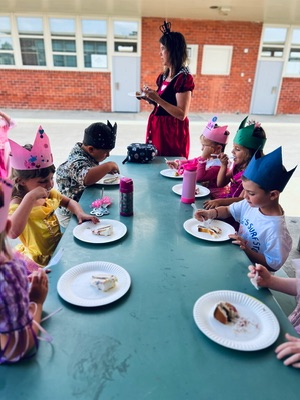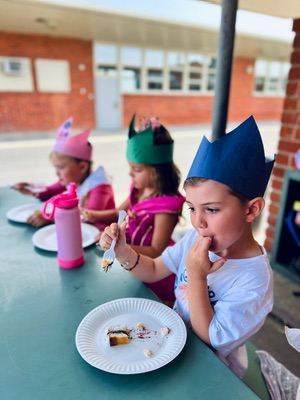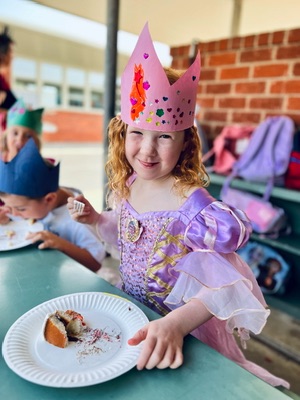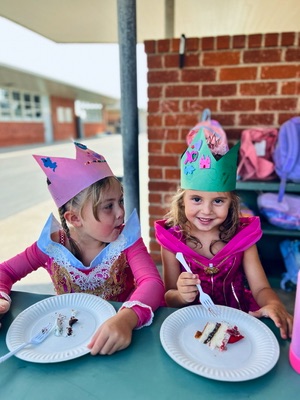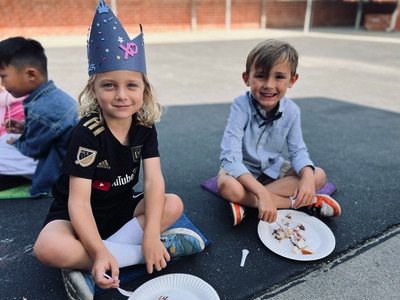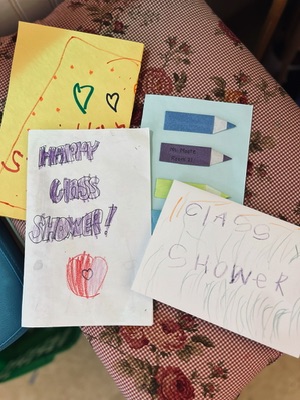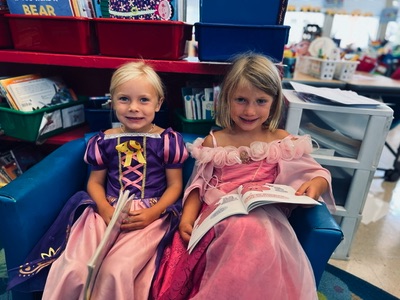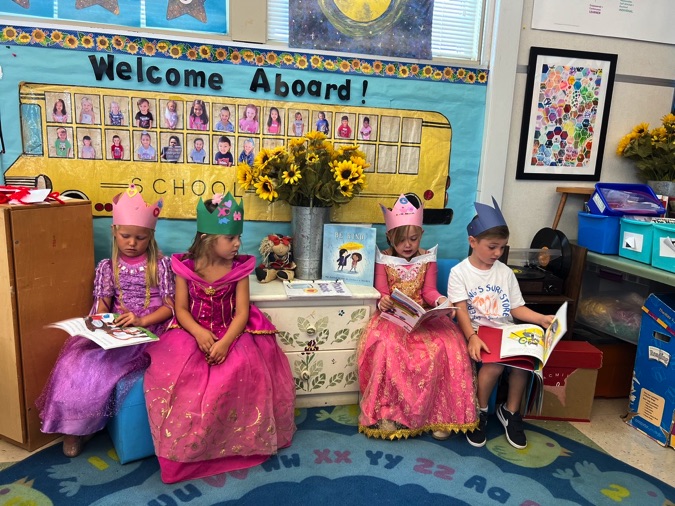 Our Kindergarten Shower
Thank you all for donating items for our classroom. We are in great shape for the year. It is amazing to see how it all came together, and we received just what we needed.
WE LOVE BOOKS!
We love to read!
A few photos of students during readers workshop, and reading buddy time!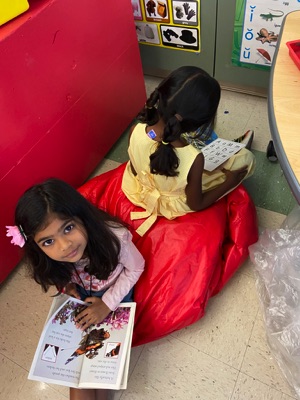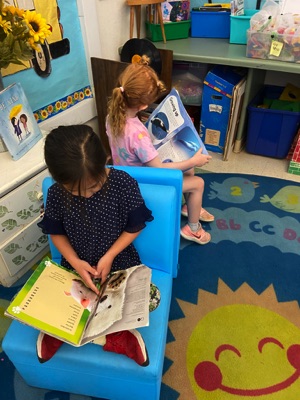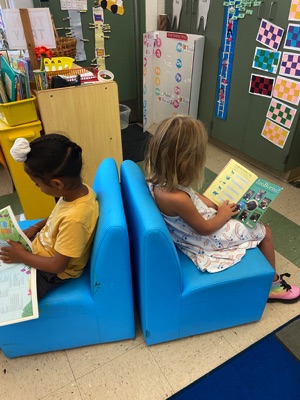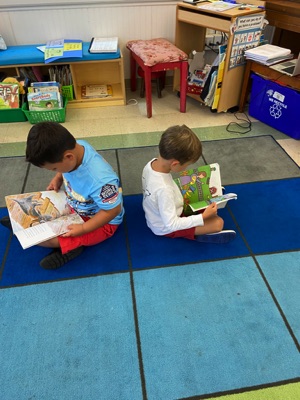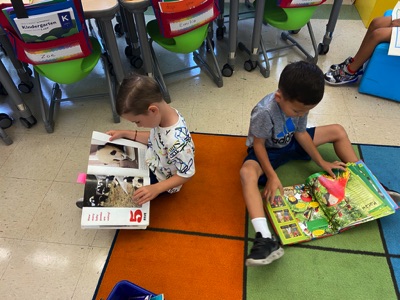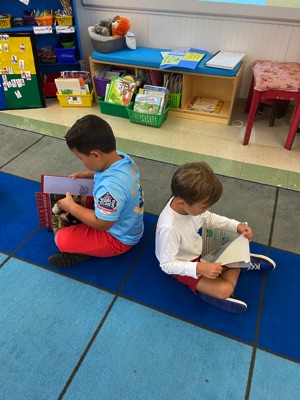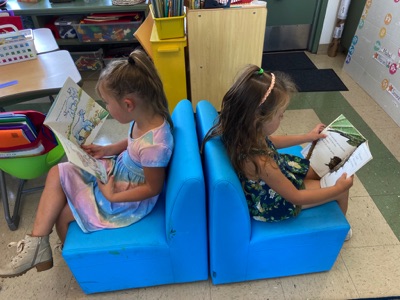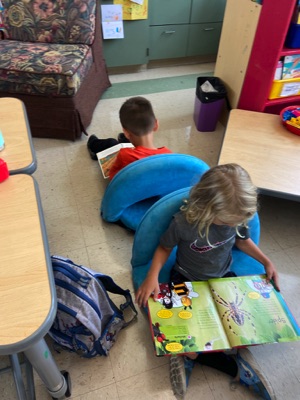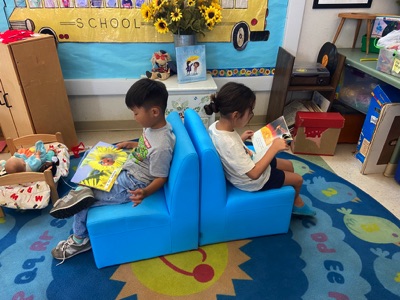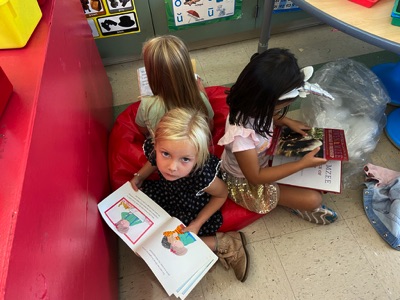 Private Reading time above.... Partner Reading time below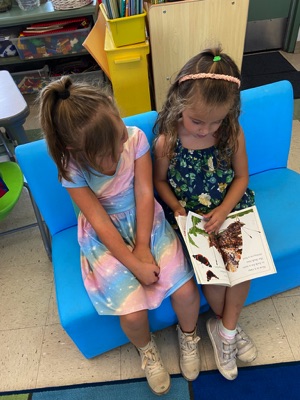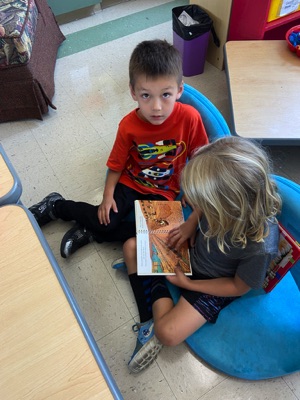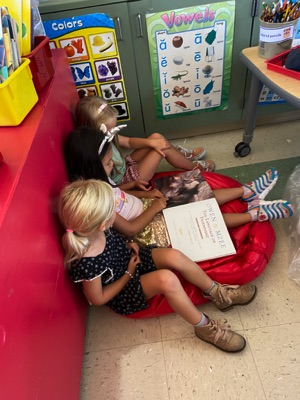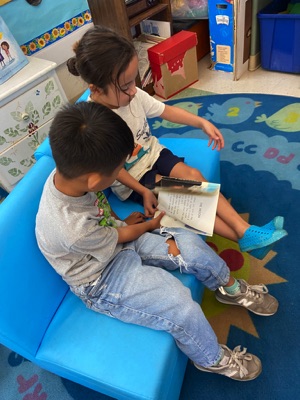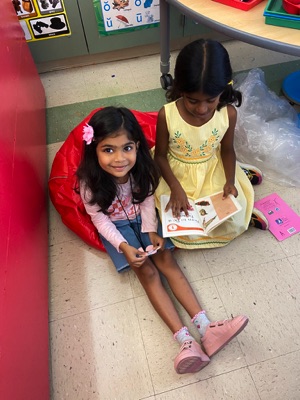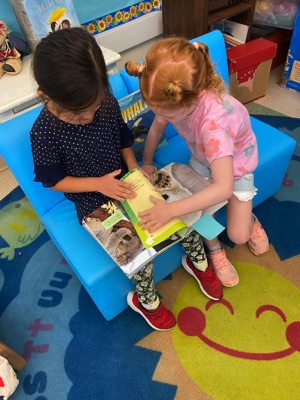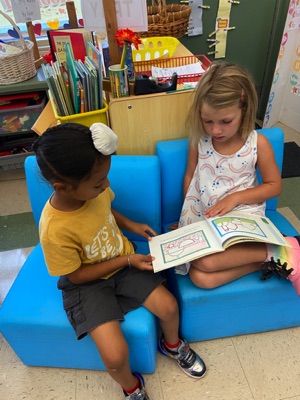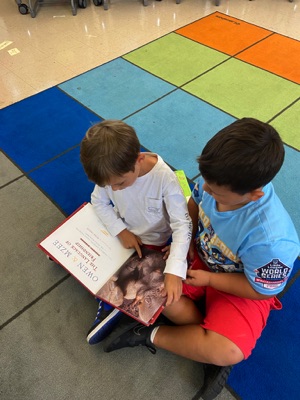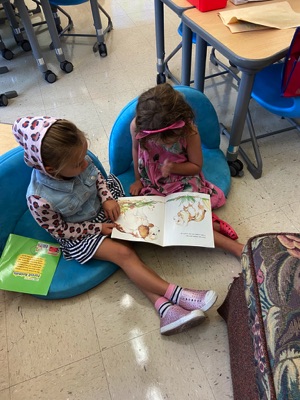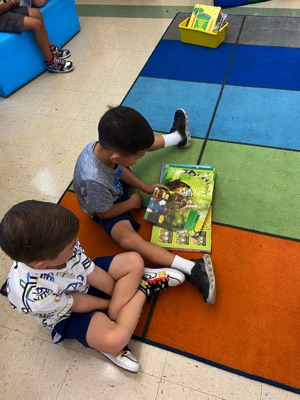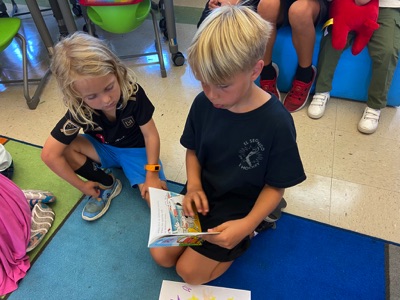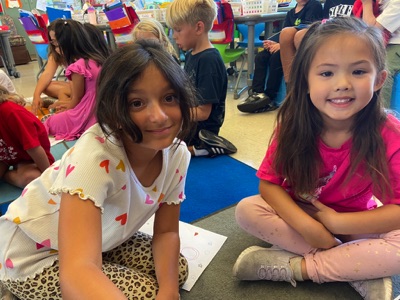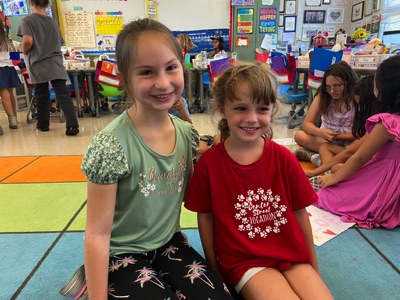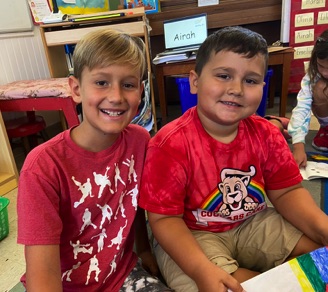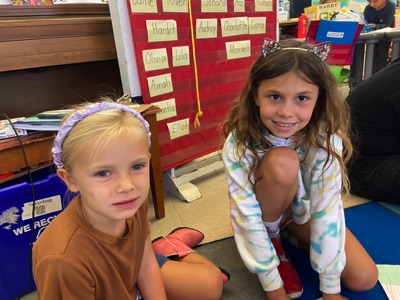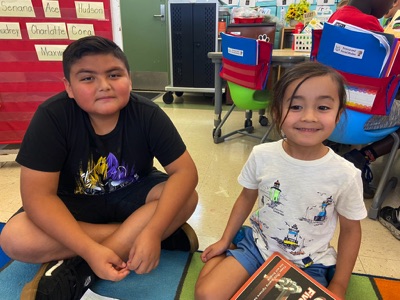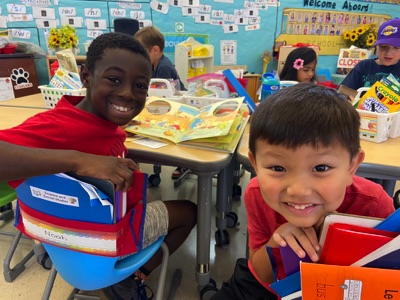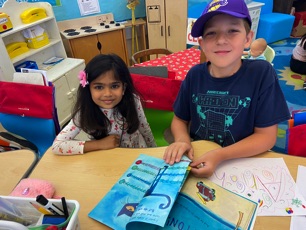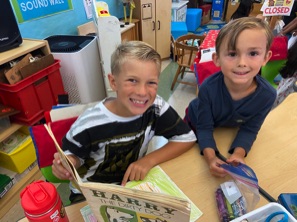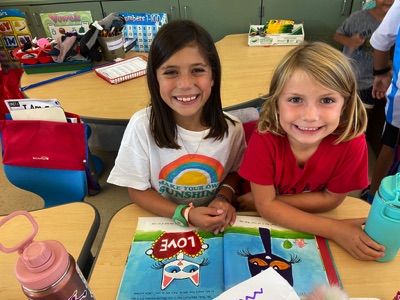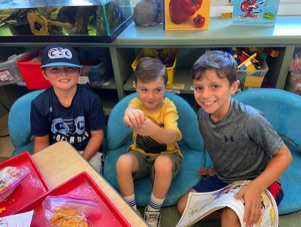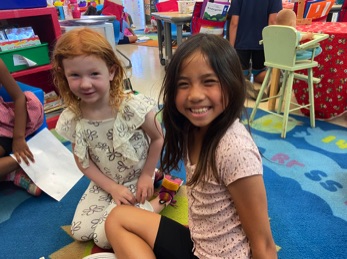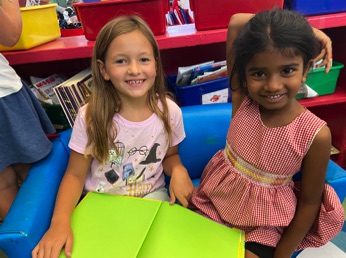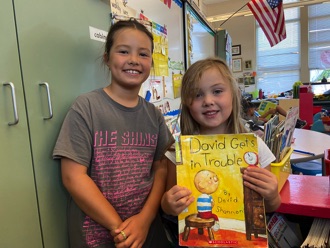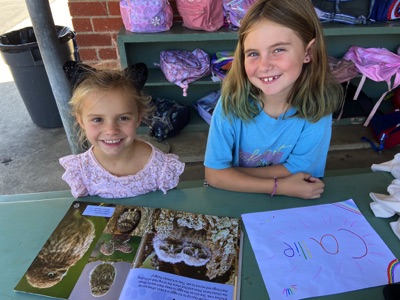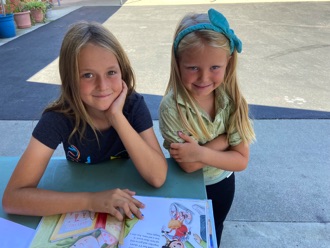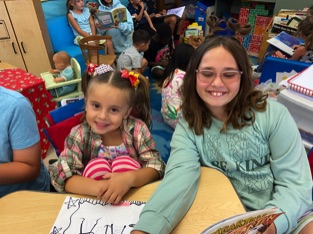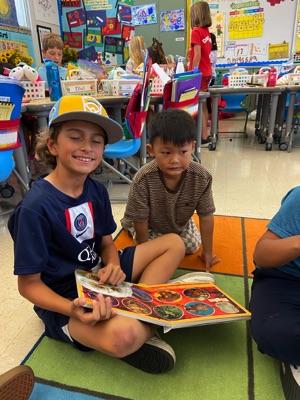 A Peek at our center time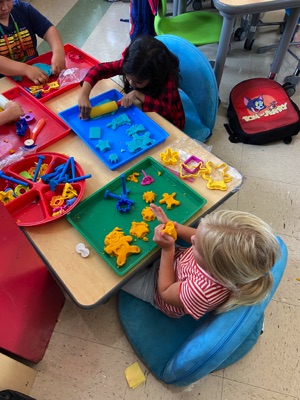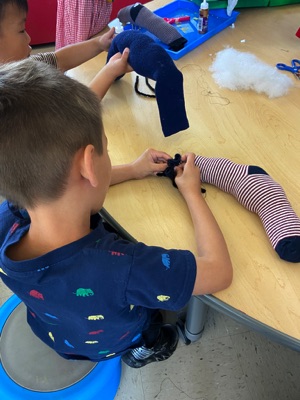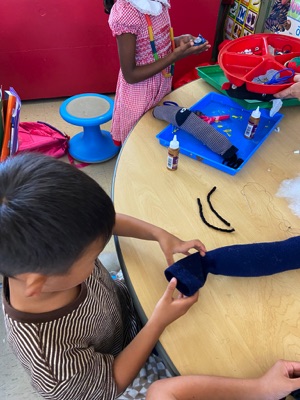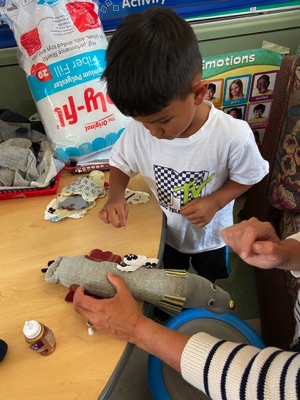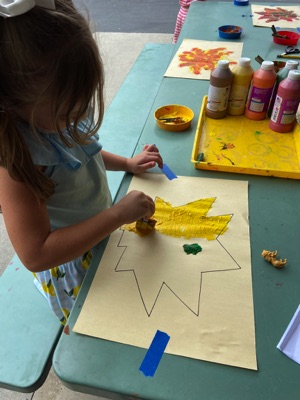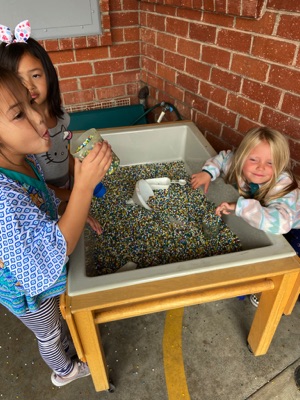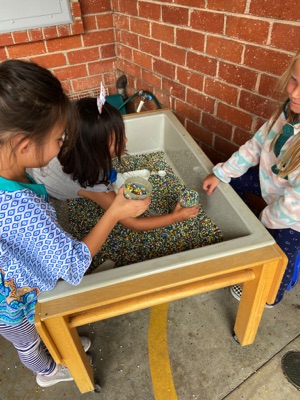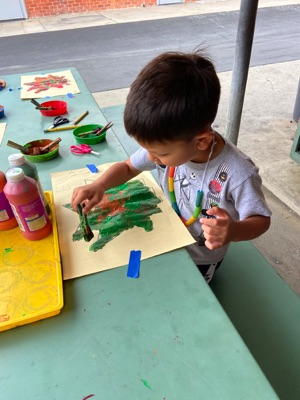 WHY PATTERN DAY?
Yes it is fun to have , theme based day, however did also you know:
Patterning supports the foundations for recall of the counting sequence and understanding number operations. Learning about patterns and connections will help children to make their own predictions and form logical connections. It's an important foundation for later mathematical thinking and reasoning.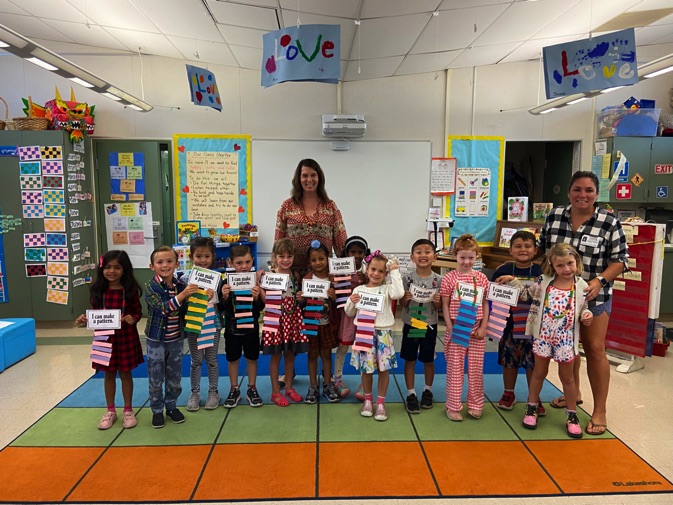 Look at all these patterns we wore!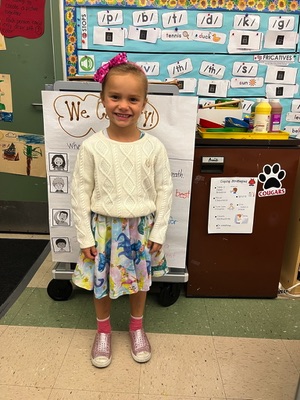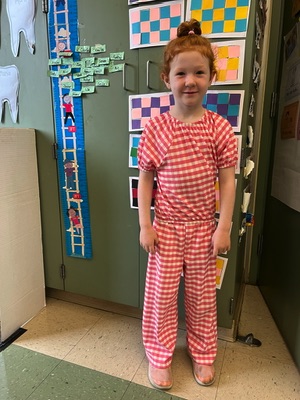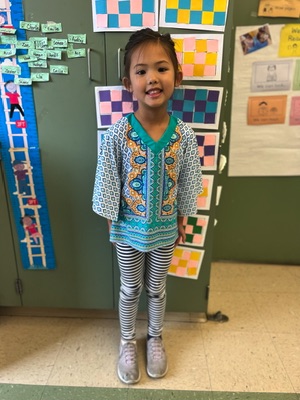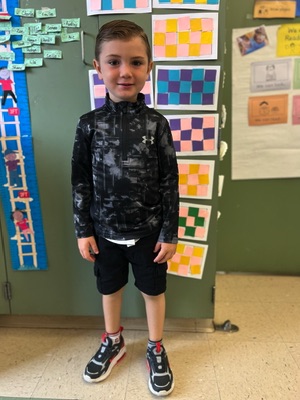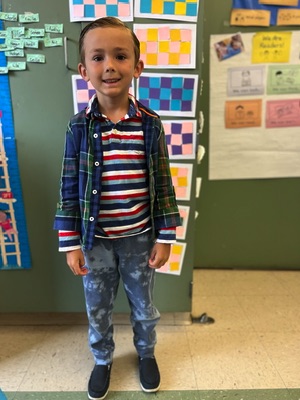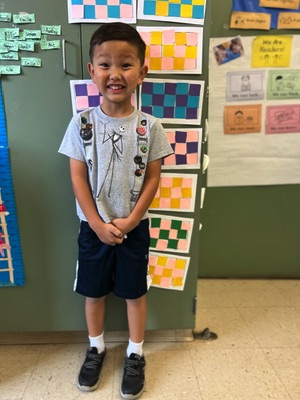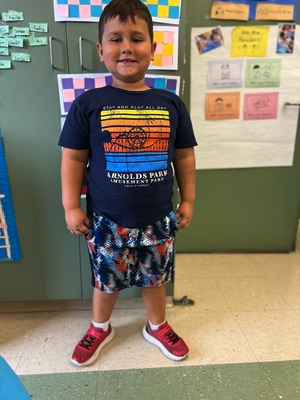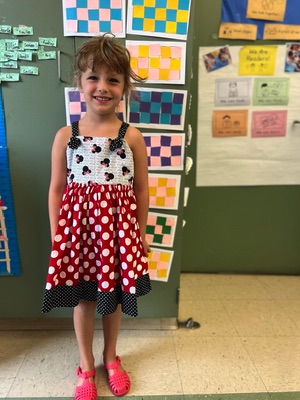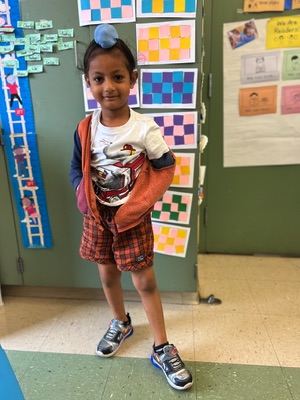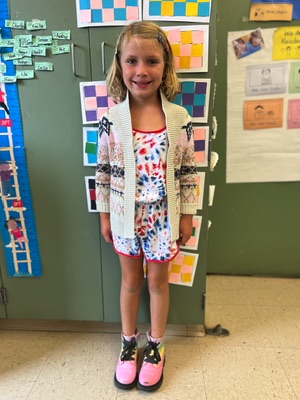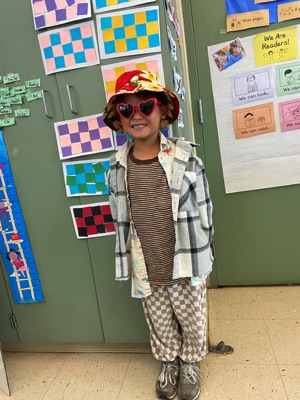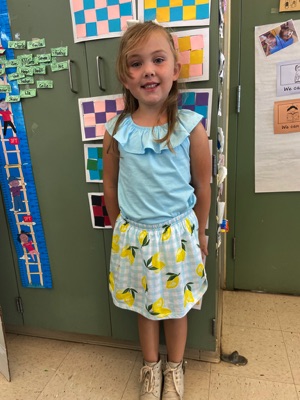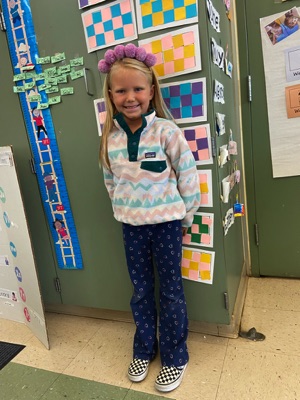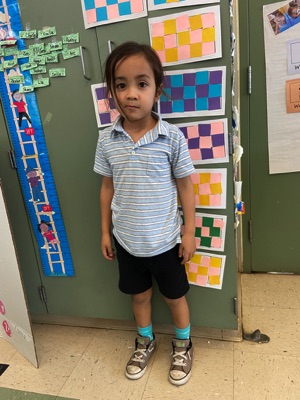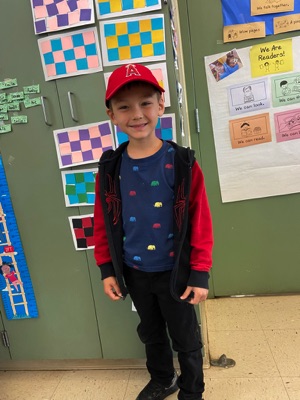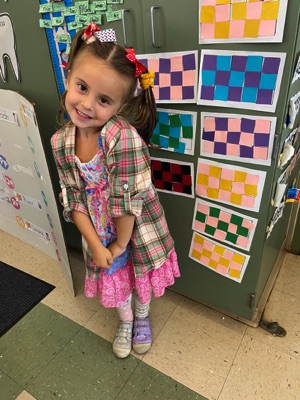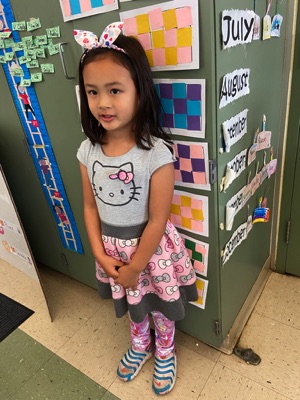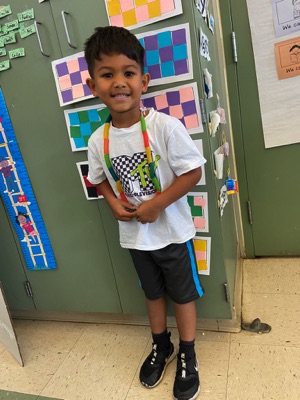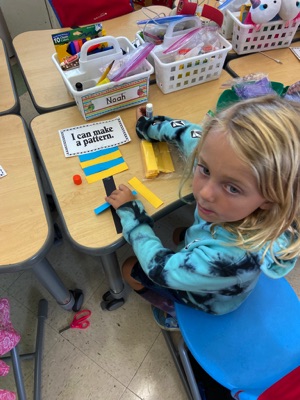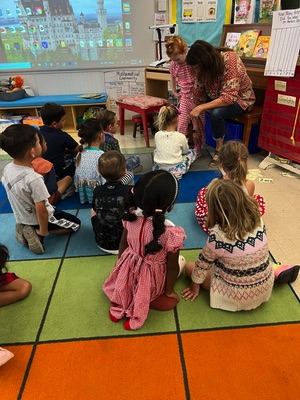 Counting and graphing the number of patterns we wore.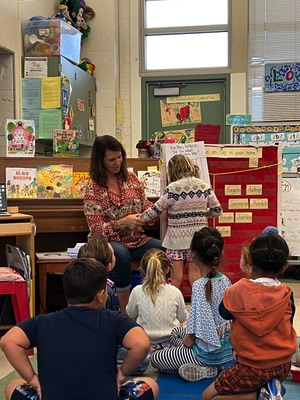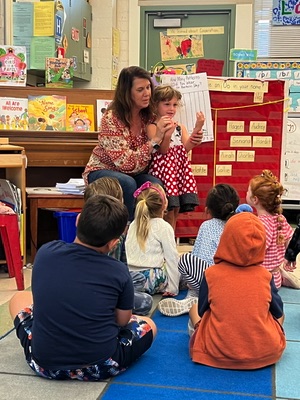 Reading nonfiction books about patterns.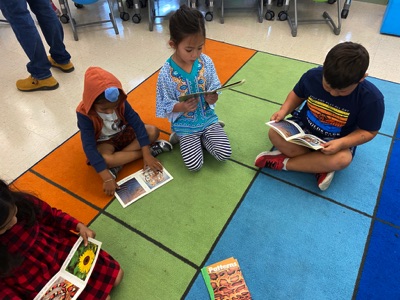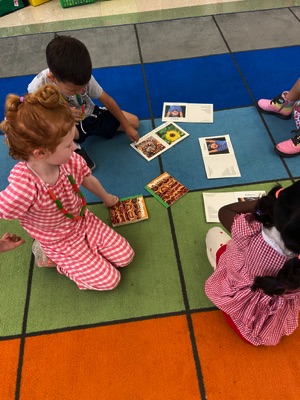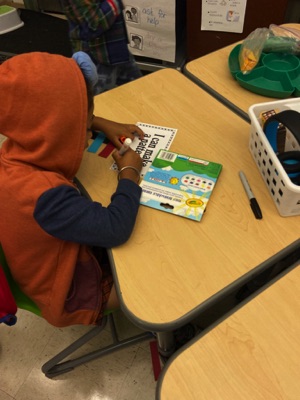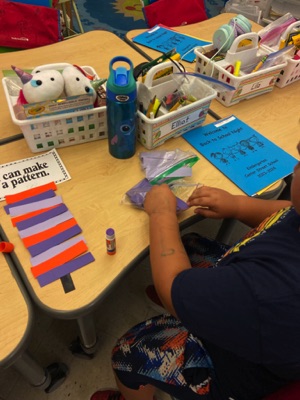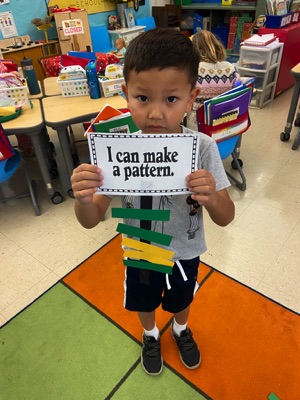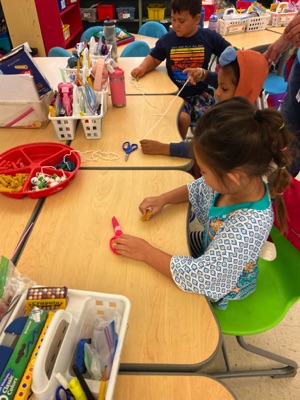 Making Pattern Necklaces & Pattern Signs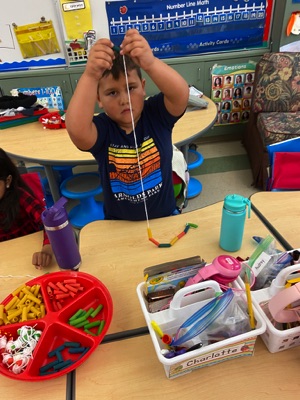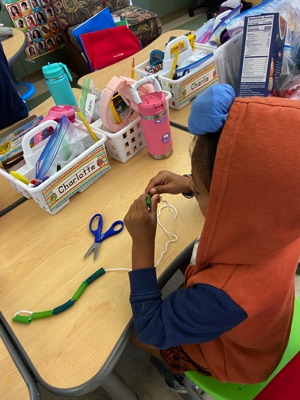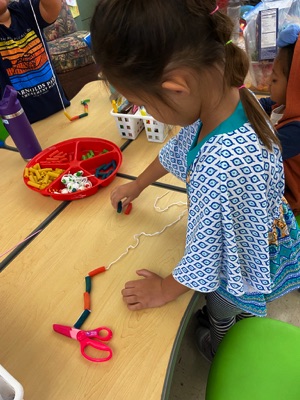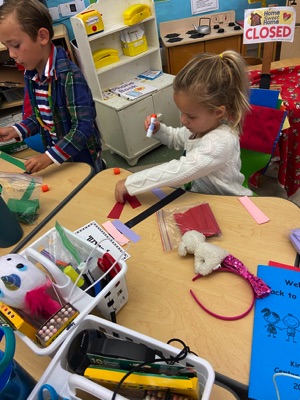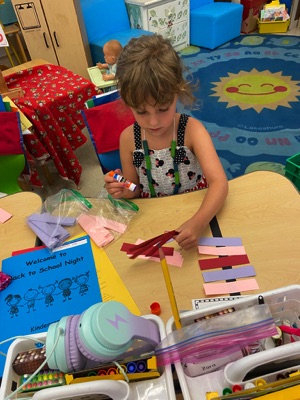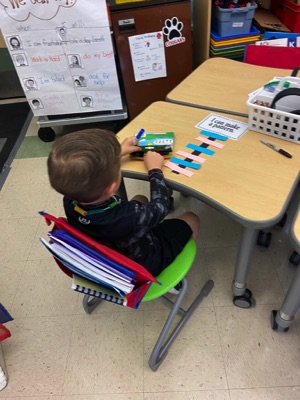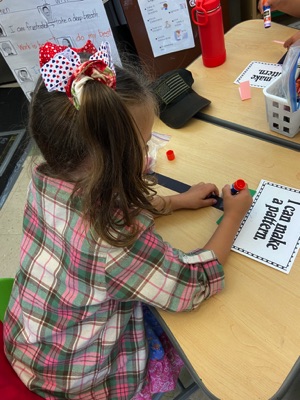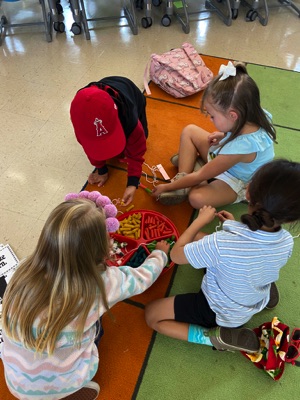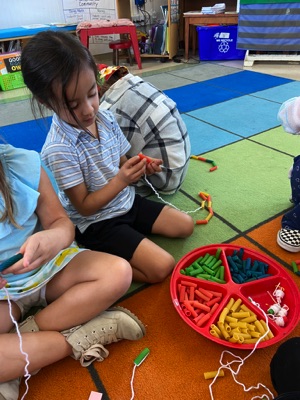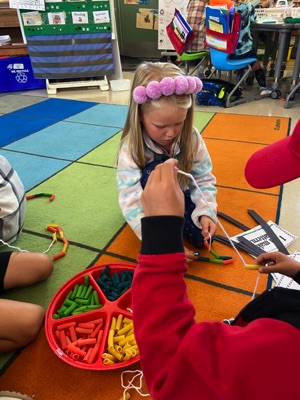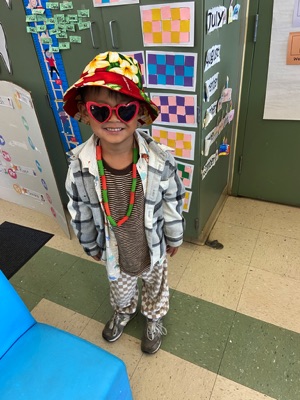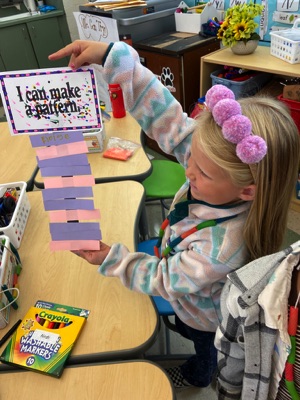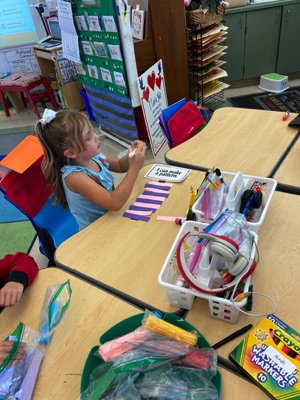 A Few More PHOTOS AS WE CLOE OUT THE MONTH OF SEPTEMBER!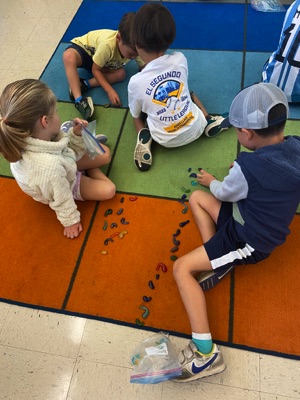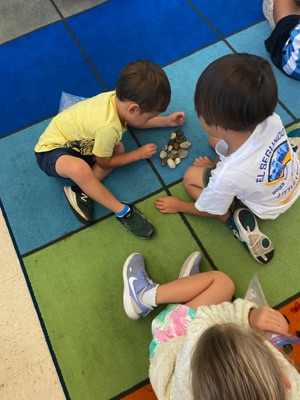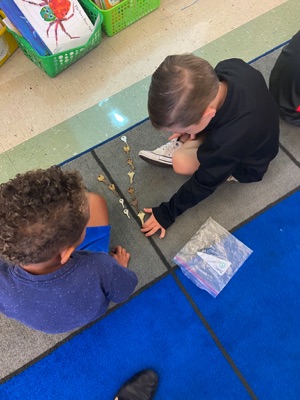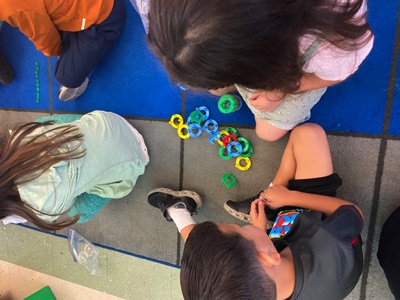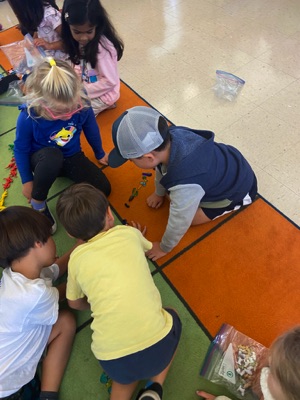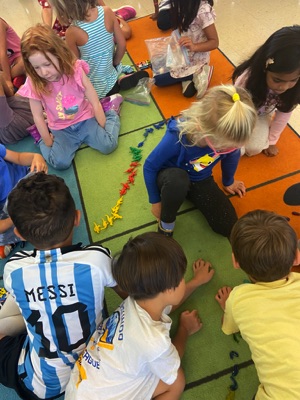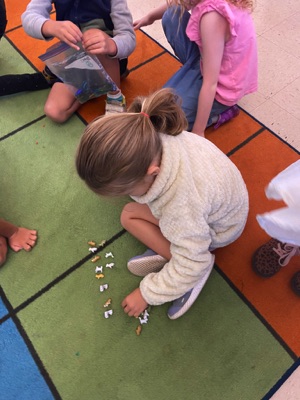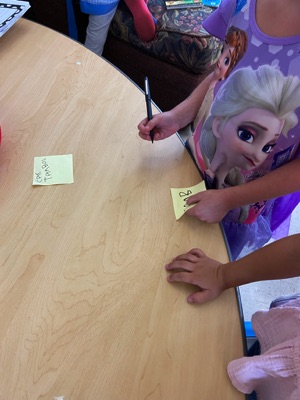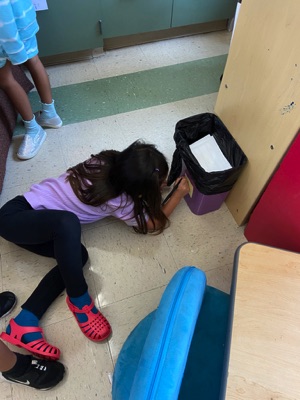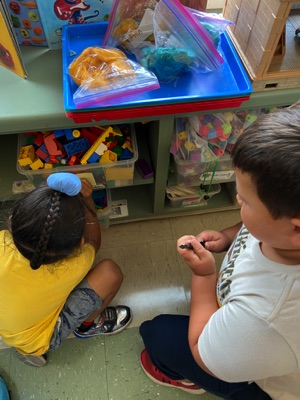 "Word Scientists busy labeling our classroom during our phonics time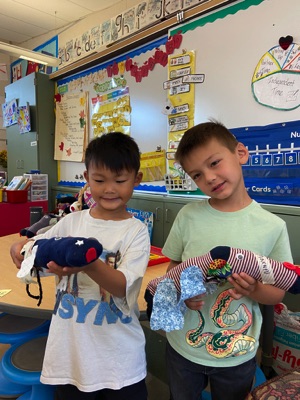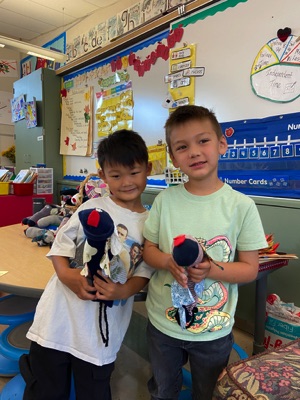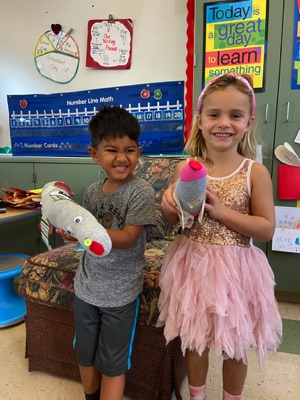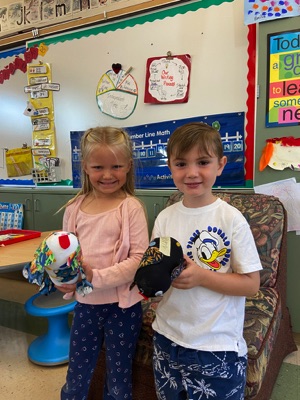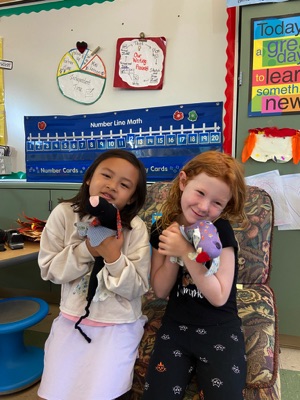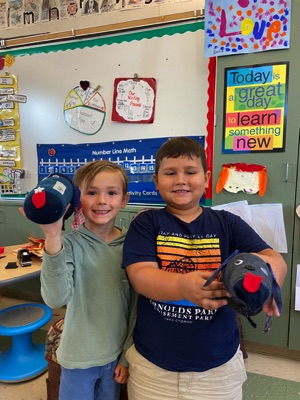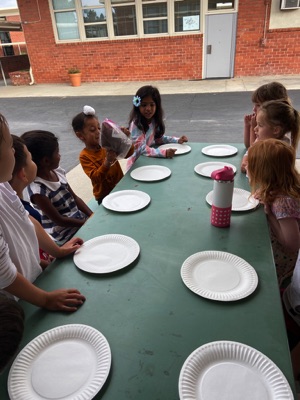 Making Our Pudding for Number Writing Practice. We counted together up to 120, and then practiced writing our numbers in pudding. Hands on experiences can help make practice fun. Brain research shows that doing things multiple ways help move it to long term memory.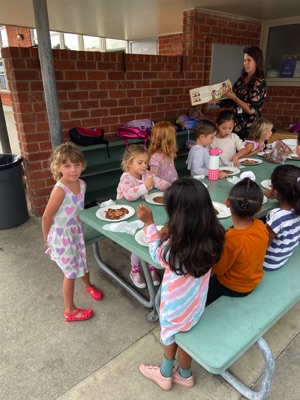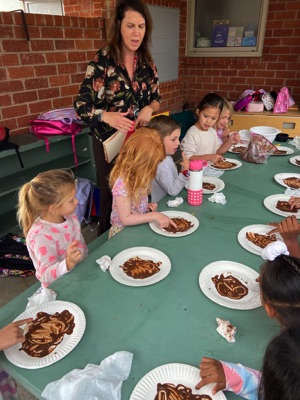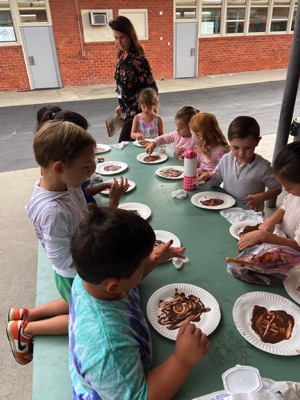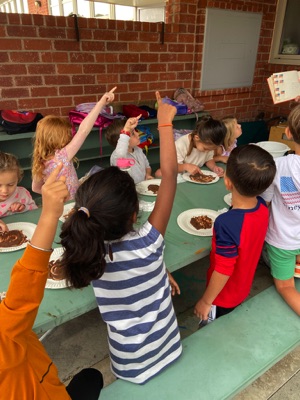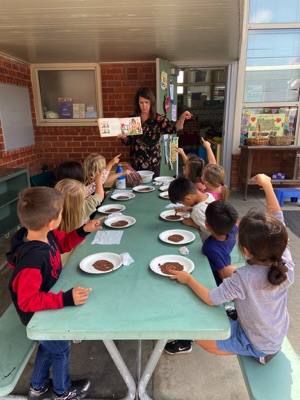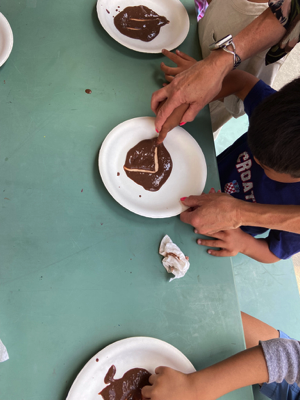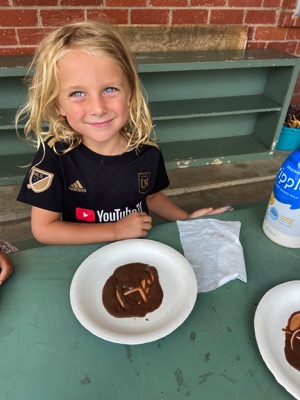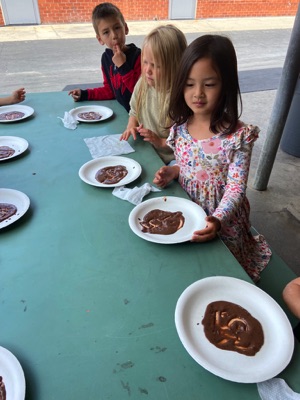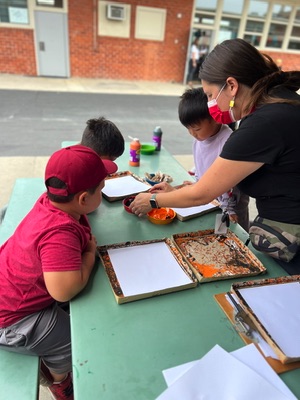 Just need to share that our class is so kind and considerate with each other during our center time. Having time to play and interact with each other is so valuable. Much appreciation fo our volunteers as well. All is going so smoothly! Marble Painting, Fire Truck creations. We also had an opportunity to put our caterpillars in children's own "habitat. Ladybugs are no ready too. Students will have an opportunity to watch them grow and change.