SUPPLIES FOR YOUR CHILD:
Here is a link to our suggested
School Supplies
Note: This is a supply list for all Kinder classes, if you happen to see this note, I do not need the red folder or the pencil box. You can cross that off the list for our class. I have enought red folders, and use caddies instead of pencil boxes. Thank you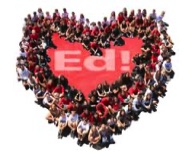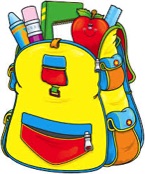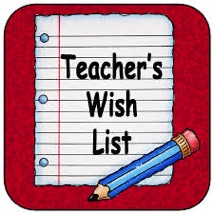 Thank you for considering making a donation to our classroom. Here is a wish list from Amazon with a few items I would love to have for our classroom.
NEW WISH LIST OF BOOKS FOR NEW MATH CURICULUM
Thank you again for your support!
Warmly,
Ms. Moote