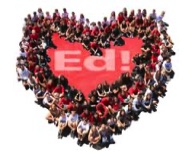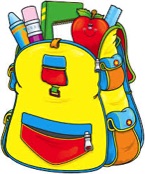 On Friday, September 5th we will have a "KINDERGARTEN SHOWER" where students have a chance to bring an item to share with the class. In general this shower should help us get most of the consumable supples we need for the school year.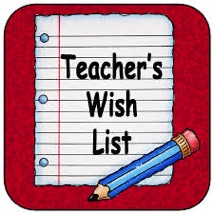 Thank you for considering making a donation to our classroom. Here is a wish list from Amazon with a few items I would love to have for our classroom.
Thank you again for your support!
Warmly,
Ms. Moote