Full Distance Schedule:
8:20-12:45
Parents/Students will access all assignments and links through Seesaw.
(For your convenience, You will receive a weekly and daily Flowchart with links of activities.
All App links are on the website, and our Bitmoji classroom
P
Individual Student Home Activities
Bitmoji Classroom Choice Board
Independent work through Seesaw links between live classes
Be sure to include movement, and playtime in your child's day
Live Zoom Instruction
Daily Class Meeting:
8:20-8:50, Whole Class
Students take a 15 minute Snack between 9:00am and 11:00a.m.
Lunch: 11:30-12:00
Enrichment/ Optional Lessons Flexible Grouping
12: 00-12:30
Closing Meeting
12:30-12:45 Tuesday-Friday
SPECIALS:
Art: Wednesday, 12:00 p.m.
Live Music Class w/ Ms. Breene, Every other Friday 10:30a.m
S.T.E.M. with Dr. Uzoff, Every other Tuesday, Kinder
Distance Learning
Schedule and Class Info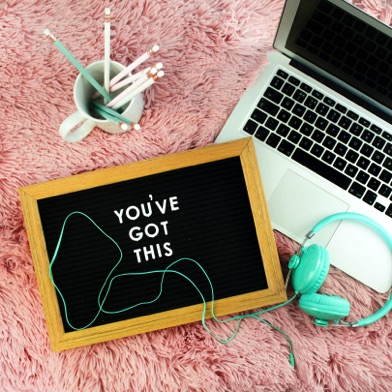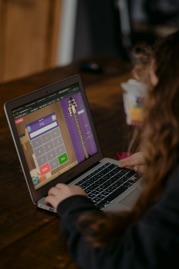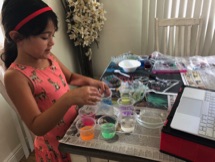 Tuesday - Friday Small Groups
9:00-9:30 Group A
9:30-10:00 Group B
10:00-10:30 Group C
11:00-11:30 Group D
Monday Small Groups:
9:00 -9:30 Kinder
Groups A & B
9:30-10:00 TK
Groups B & C