Field Trips are great opportunities for children to have hands on experiences and learn in a new environment.
So happy to share that in-person field trips are back!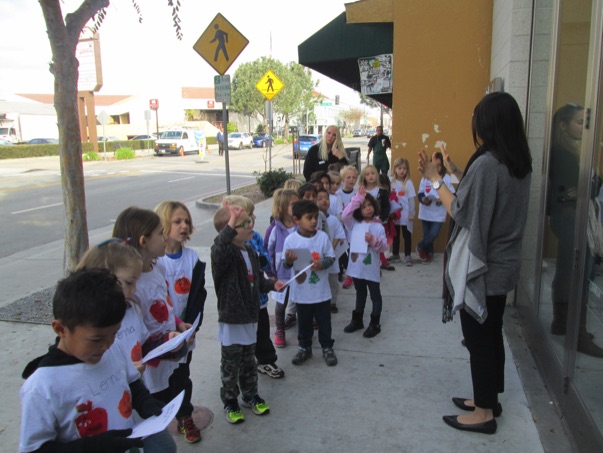 Virtual FIELD TRIPS:
Science Story Time (Shine & Seek) TBD
Skirball Noahs Ark Exhit
Mission to the Moon TBD
ESMOA (El Segundo Museum of Art TBD
WALKING FIELD TRIPS:
International Garden Center Friday, October 8
Thanksgiving Feast in Park November 17, 9:30 a.m.
Ralph's Market (Tentative) If availalble,TBD
Public Library/Picnic at Rec Park March 30
Picnic Day Friday, May 29
BUS FIELD TRIPS
Centenial Farm TBD
Skirball, Noah's Ark TBD
Peterson Automobile Museum TBD
Safety Trip, Mother's Beach TBD