Thank you for considering making a donation to our classroom. Here is a wish list from Amazon with a few items I would love to have for our classroom.
Thank you again for your support!
Warmly,
Ms. Moote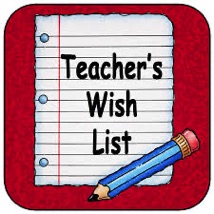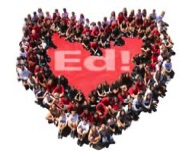 SUPPLIES FOR YOUR CHILD:
Here is a link to our Kindergarten Supply List
ADDITIONAL LIST FOR DISTANT LEARNING:
Here is a Link to an Amazon List with some optional items you may like to get your your child.
This list has a few suggested items for you to consider getting for your child to have at home for distance learning.
This list is for you to order and have shipped to your home, not to be sent to me. After you review the list, I suggest you find the items, and put them in your own shopping cart; do not order through clicking link on the list.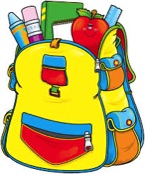 Suggested General Supply List
Box of Crayola Crayons, Large 16 Count
My First Ticonderoga Pencil (2)
Fiskar Scissors
Crayola Watercolor Set
1 Box Thin Crayola Washable Markers
1 Box Thick Crayola Washable Markers
1 Box Colored Penci
Elmers All Purpose Glue Sticks
Elmer's White Glue Bottle
Black Sharpie (1)
Square Post It Notes (1)
Dry Erase Markers and Eraser (sock works great too)
Supply Box